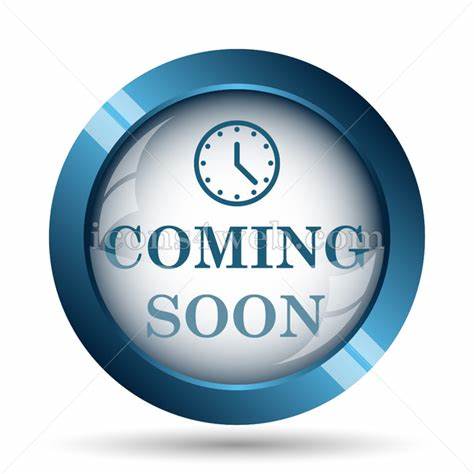 Dr Ife Akintunde PhD. MA. LLB
Represents legal matters, disability and musicians.
Talented musician. A solicitor, who is also visually impaired and as a Nigerian represents the ethnic minorities.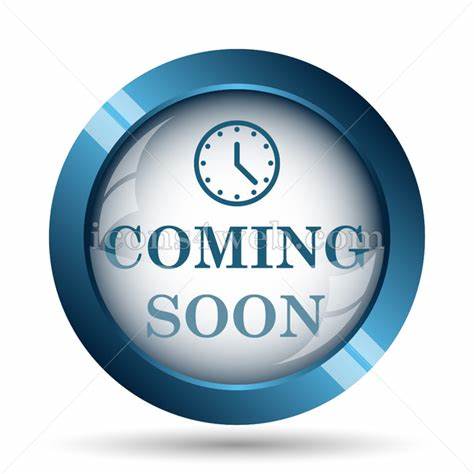 Dr Anthony Wolfe PhD. MSc. BSc (Hons)
Represents business planning, management and marketing.
Senior Local Government Officer with many years experience in Private sector. An innovative thinker with wide experience of strategic leadership, communication, business management and development in commercial and local government working environments.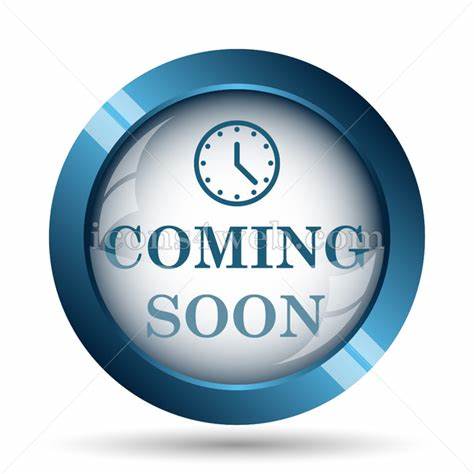 Represents HR, Advertising and Media. Involvement in two large scale building conversions and currently President of a national body with relevant skills to operate, maintain and advance organisations, particularly in fund-raising.  Served as a local authority councillor and been involved with many community events in the local area.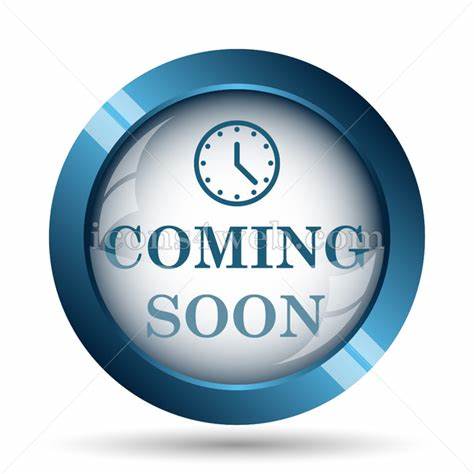 Rebecca Seager BSc (Hons) MCSP
Represents youth, mobility issues and events organisation.  Physiotherapist at Northumbria Hospital. Volunteer with Sunbeams since age of 8 years!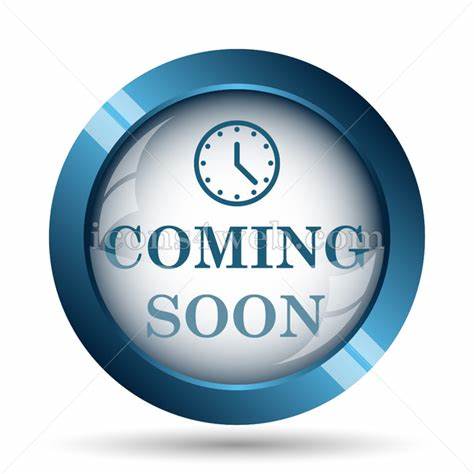 Born to a local farming family in Cumbria but went away to work in the corporate world of Intellectual Property, for many years, but saw the light and returned to the county 13 years ago. Karen now runs her own consultancy firm working with many famous household names such as Paddington, Shaun the Sheep and Wallace & Gromit amongst others. Karen is a dynamic indvidual with fabulous ideas and she also sings in a local community choir!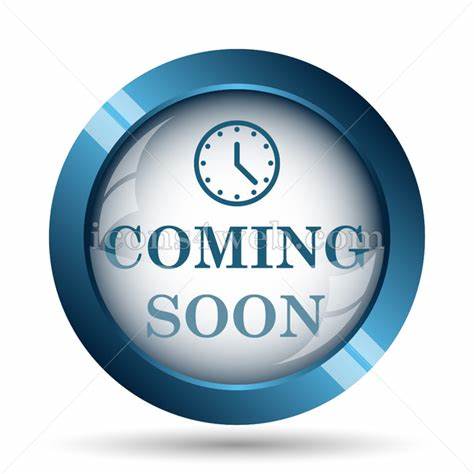 Linda Addison MA, Chartered MCIPD