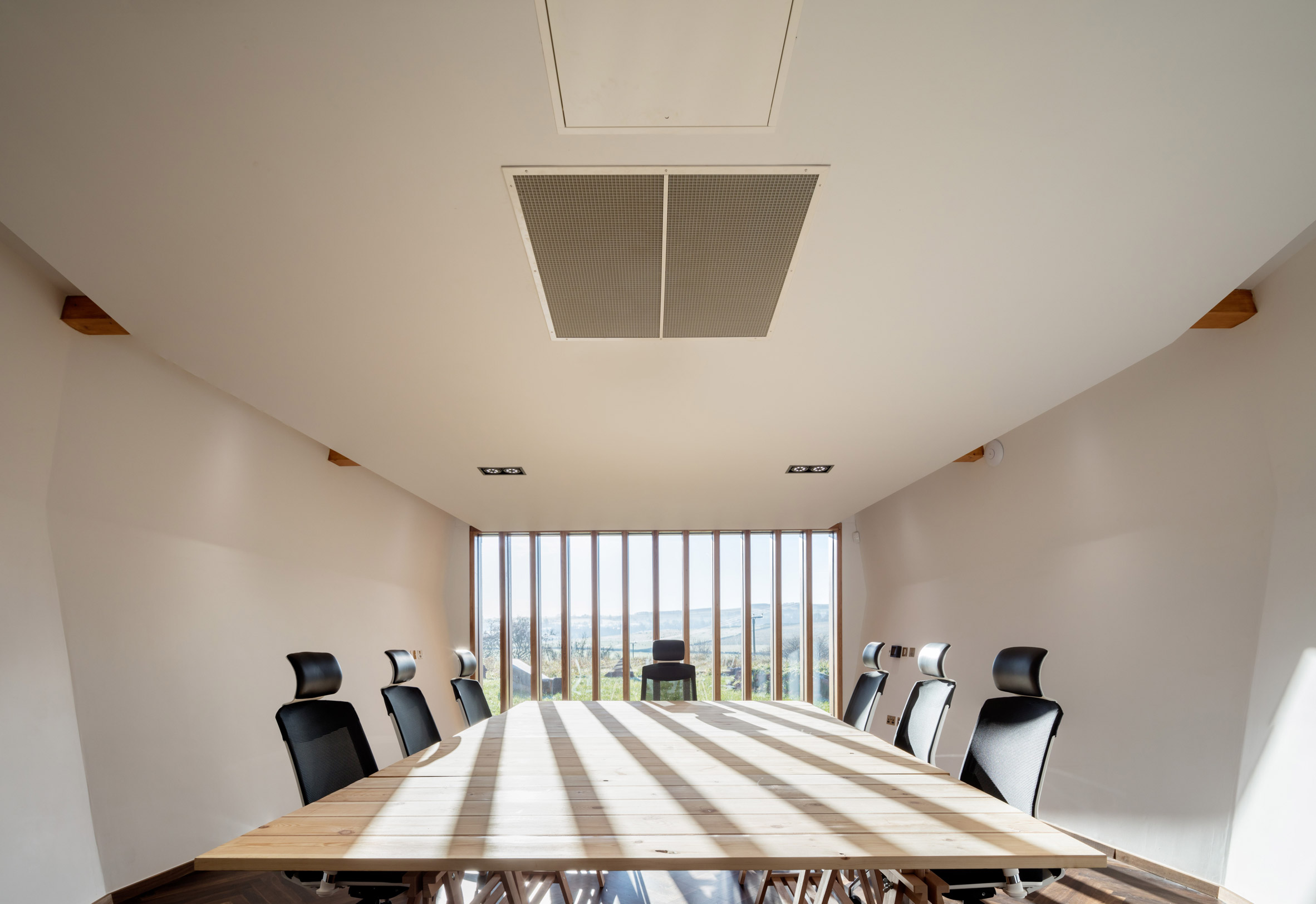 Accommodates up to 18 delegates in all-day comfort chairs around a large board room style table.
Modern, light and airy room offering spectacular views.
Built in LCD projector and remote controlled screen.  Fully inclusive and accessible facilities.
Named after Sunbeams Musical Patron Philip Glass, the Glassical Hall offers an acoustically neutral space housing the relationship between Architecture and Music.  A multipurpose space which accommodates up to 100 delegates.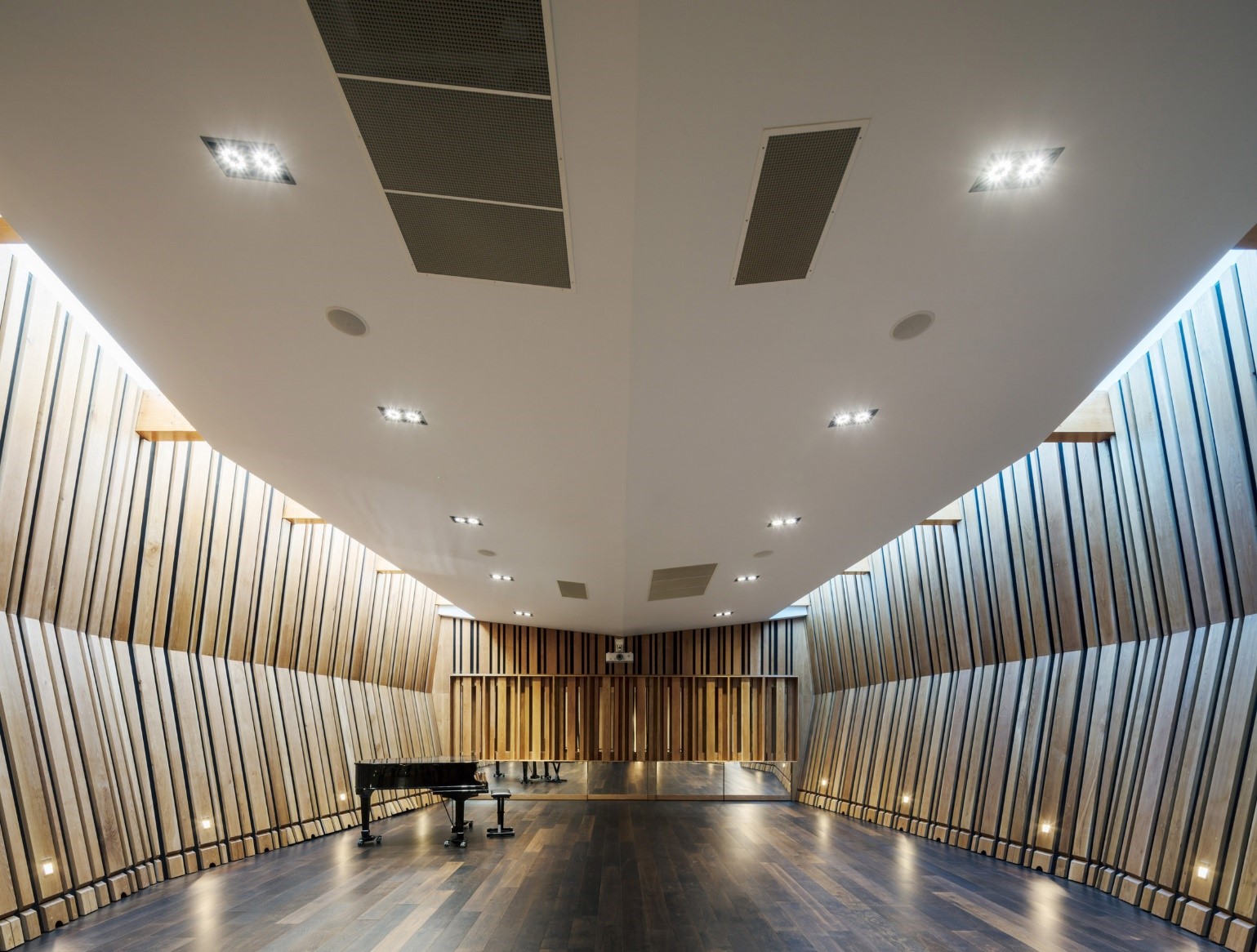 "By tackling the serious challenges raised by social exclusion, deprivation, ill-health and inequality, Sunbeams is reaching the unreachables."
– Annie Mawson MBE BBC Radio 4 Today Programme
"Annie and her Team are all that is good in a Charity - no extra expenses, no hangers-on, everybody playing their part, from the pie man to the Lord Lieutenant. Sunbeams is a wonderfully worthwhile cause. How lucky I am to have two healthy children and three healthy grandchildren."
– Lord Archer of Weston-Super-Mare, Auctioneer for Sunbeams
"What an extraordinary tribute to your imagination, originality, verve and conviction - the most unusual, startling and inspiring tribute to the most important subject and the most deserving people."
– Rory Stewart OBE MP FRSL
"What a joy to come to such a beautiful place...I don't think I have had so much fun in an afternoon for a long time...Annie, you have worked so hard to make this happen, with the support of others, but you have been the inspiration."
– HRH The Countess of Wessex 2018 Sunbeams Centre Royal Opening
UPDATED: 10th May 2022 Return to Sunbeams Community Music Projects with the confidence that your health and Safety is our first priority.  In order to access the Sunbeams Music Centre, all staff, musicians, participants of...
The Movement for Good Awards 2022!! You can make a difference by nominating Annie Mawson's Sunbeams Music Trust. It's easy and simple to do just follow this link: https://benefactgroup.com/movement-for-good/ Anyone can nominate and it could potentially mean an extra...
A Special Thanks to Our Funders