Harrison and Matt Baker completed the challenge from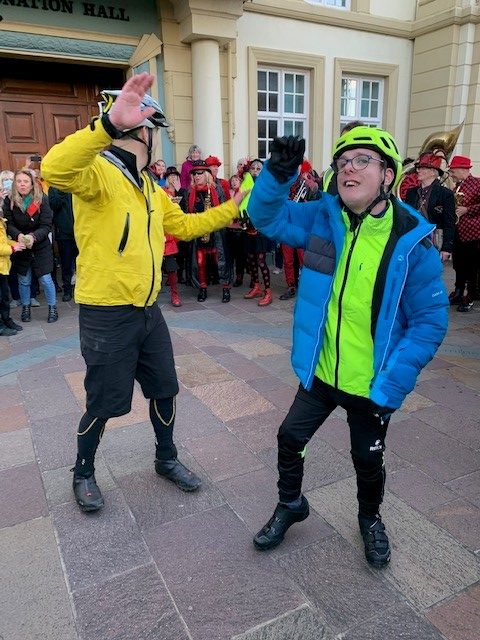 Bowness Nab to Ulverston for BBC Children in Need in Cumbria on Thursday, Nov 4th and, along with Harrison's family, friends and fans, the Sunbeams Team were there to cheer them on. 
Footage will be broadcast on Wednesday Nov 10th at 7.30pm on BBC1. Harrison will also be featured on the One Show, CountryFile and Breakfast TV in the coming weeks.